From Marilyn
Dear Colleagues: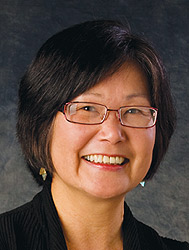 Welcome to our authors' website. This website is dedicated to you, the teachers who make a difference in the lives of children. This website focuses on our joint and continuous professional development as teachers and diagnosticians.
We hope you will find information that enhances your teaching and maximizes the progress of your students.

Here are a few things that we've included with this posting:
Common Core State Standards: A chart showing how the CCSS, the big five research findings, and Read Well interface, with a sample alignment featuring Read Well 1 Unit 26
A Quick Start: Guidelines for moving into instruction
Placement Shortcuts: How to place students in the fall for maximum progress (e.g., what to do and what NOT to do, including a quote from Roland Good on Read Well placement and DIBELS)
Assessment forms so you can share data on your secure servers! It takes a school to help all children read well.
Pacing guidelines so you have realistic targets.

Read Well is about creating opportunities for all children—whether rich or poor, gifted or challenged. We are by your side cheering you along as help create those opportunities by teaching well.
Our best to you all,
Marilyn Sprick
Senior Author, Read Well